Happy travels to Park City, Utah –
Enjoyed a long weekend getaway in Park City Utah. Kelli organized the entire weekend soup to nuts and hit it out of the park with putting us in the Caledonian in the center of Park City. 20 steps to the town lift and Butcher's restaurant in the building make the location tough to beat. Private outdoor hot tub made for fun people watching both on main street and coming down the "Quitting Time" run back into town. It was a well appointed… 1 BR condo (Unit 206) with a modern kitchen and all the amenities. It was two levels, with two baths and lots of space with flatscreens, video consoles, and gas fireplace. Plenty of room and sleeping arrangements for my family of four. My non-skier wife enjoyed wandering through town and a local spa while my teenagers and I tore up the now largest ski resort in North America. It was indeed a short trip and everything fit into place thanks in large part to Kelli's advanced planning and attention to detail. We hope to make this an annual trip and will be looking to book again soon!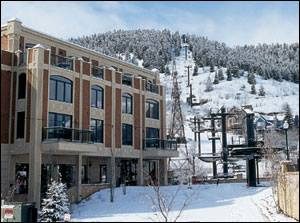 Wow – Awesome ski adventure in Park City for me and my two sons!! Beach Girl Travel handled everything to make the entire trip fun and hassle free. From picking the right flights to arranging airport shuttle services to get us to the mountains quickly… once there we realized the accommodations at The Lodge at Mountain Village, were perfect with good comfy beds, lots of bathrooms and right at the base of the lift. My favorite – the hot tub to relieve my sore legs from long days… trying to keep up with my boys on the slopes!
Lots of food and entertainment were within walking distance.
Favorite excursion was the 2-hr semi private snowmobile tour… WHAT A BLAST!!! Next time we will book the 3-hr tour.
The Ski Butler service was an excellent suggestion with door to door service – convenience makes all the difference!
Incredible adventures start to finish – truly hassle free happy travels. Looking forward to contacting Kelli to see where she will send us next!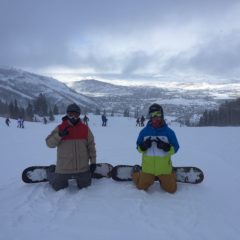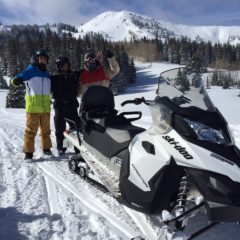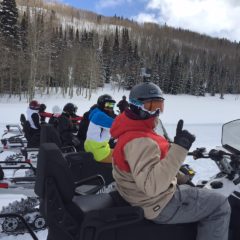 A great Mother/Daughter getaway and Sweet 16 Celebration!!
Cancun, Mexico
Paradisus Resort was outstanding! The weather, the service, the resort and the excursions were wonderful as well! We only had one little problem with the last excursion, they didn't pick us up, so Jose from Amstar took care of it! Thank you for everything and Remy will never forget this trip! I will definitely contact you in the future!
Marla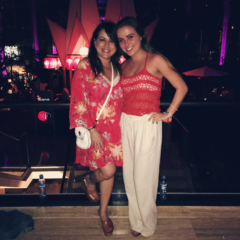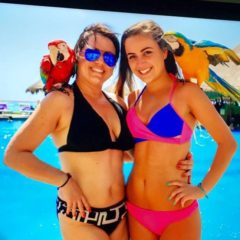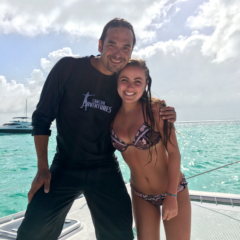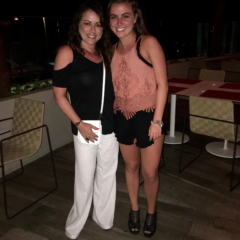 Thanks, Kelli, for booking our stay in Marco Island!  We were upgraded to a beachfront room!  You're awesome!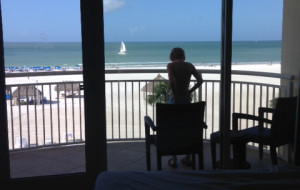 Travels to London, Paris, Venice, Florence, Scotland –
Kelli –  So many thanks for your great job on our trip.  It really was perfect.  Thank you for helping us when our initial flight was so delayed. Knowing we had you to smooth out the way made us all relax and continue with our plans.  I can't thank you enough for making our rather disjointed itineraries work so perfectly.  We loved the whole experience and realized we could Never have done it on our own.  Thanks again and I will recommend you to all of my traveling buddies!!
We just got back from the most amazing family vacation!  From the gorgeous hotel to the spectacular Grand Canyon to the vibrant sights and sounds of Las Vegas, Kelli made it happen with flawless planning and attention to detail.  She not only listened to us and what we were hoping to do, but she suggested things we would never have thought of, and all of it was great!!  She is organized, professional and creative, and we would plan another trip with her anytime!